Hey guys! Welcome back to the blog!  I'm really excited to kick off the year with a couple of freebies for you! If you haven't already, check out my video where I go over how to use these printables and get some additional ideas that you can use if you decide to join in on some Soft Witch Vibes.
But to make a long story short I'm working on being nicer to myself, kinder, and more loving so that I can reflect these characteristics in my day to day life. I had a rough time last year and I feel in need of some gentleness so I decided to make February a Soft Witch month and try out some of these prompts to reframe the way I treat myself and move about my day. 
So I came up with some prompts and a freebie for you to print out and add to your magical books so that if you find yourself in need of some softness you'll have this as a resource that's available to you! 
I also added some freebie worksheets for some yearly planning with the tarot and your chosen symbol of the year. I felt that these were particularly relevant as we move into the Imbolc season and get ready to start making our magical plans to have something on hand that we can reference so we know what we're working with this year. 
On the business side of things, these are free for personal use only. If you'd like to use them commercially go to my shop and send me a message and I'll give you the listing to buy for that. Or you can go to my kofi page  ( https://ko-fi.com/releasethecraftin ) and support me there. Again these are for free, but any support you feel like contributing is always appreciated.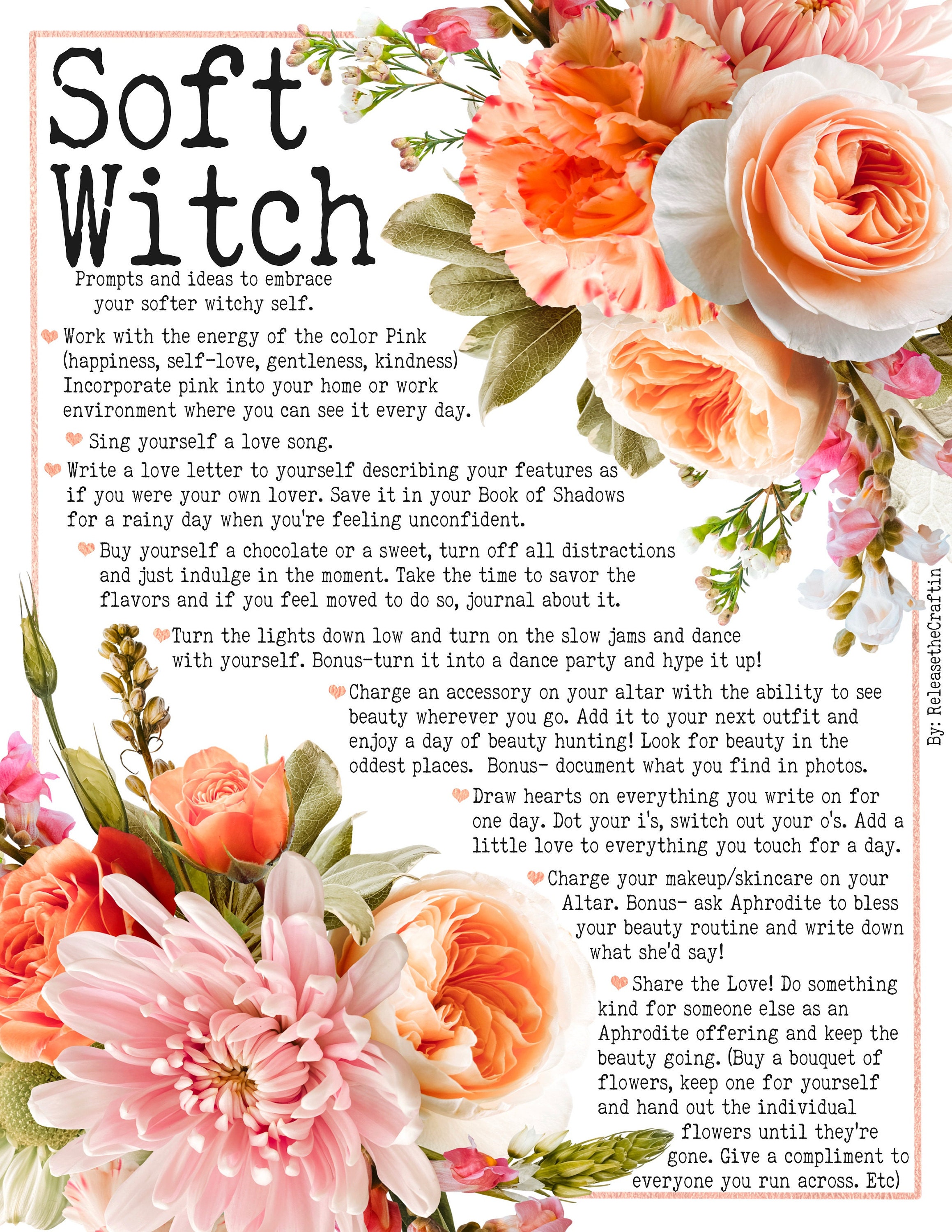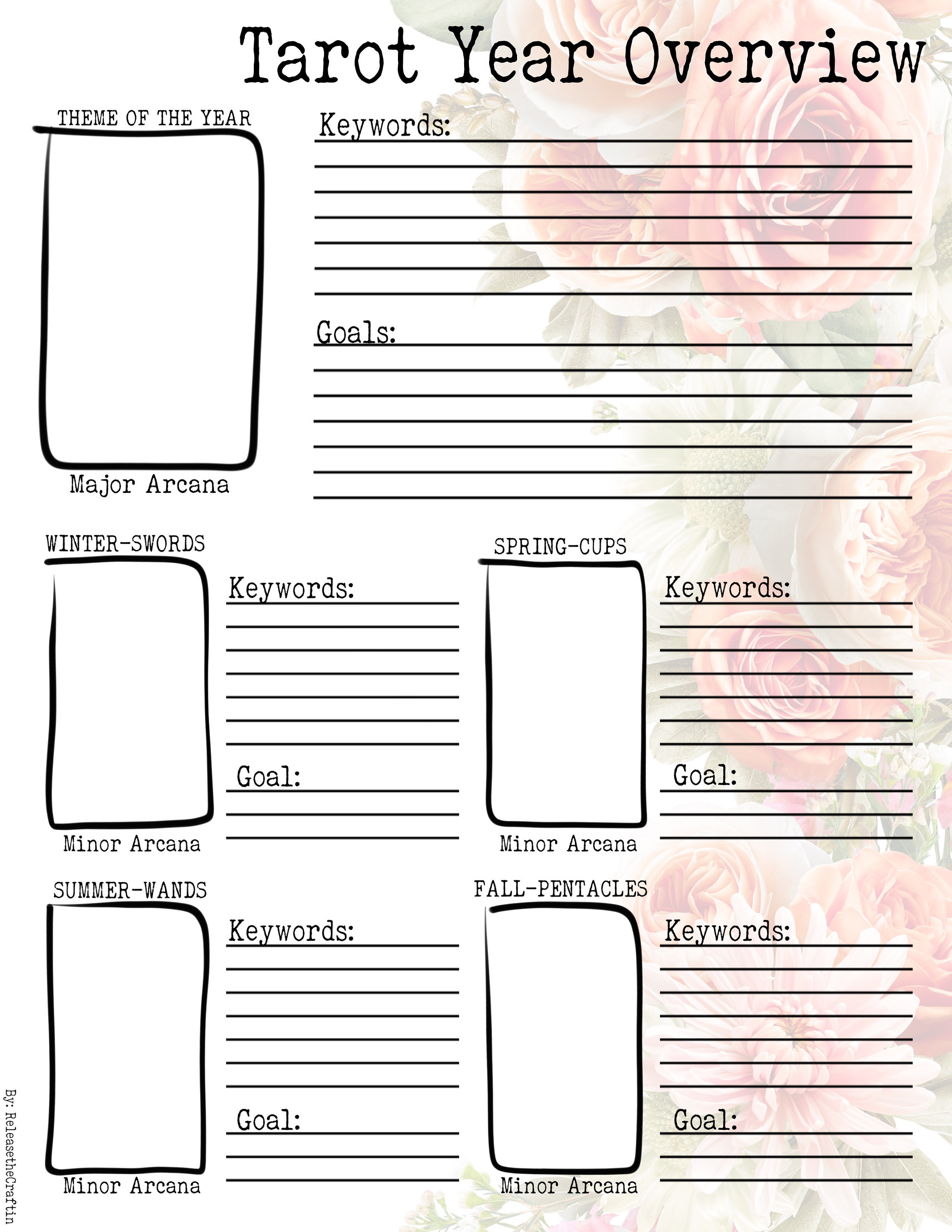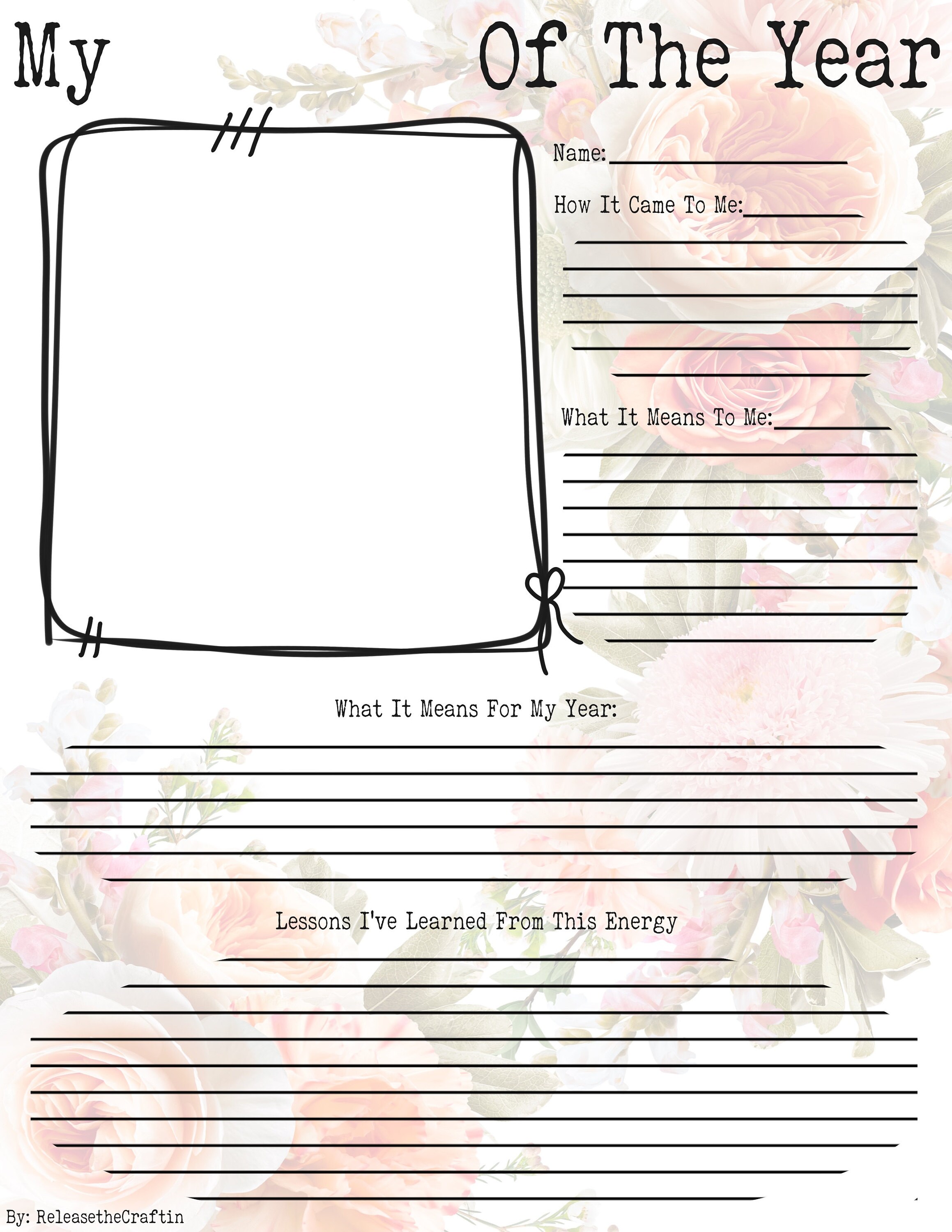 As always I appreciate your faces! Happy Crafting! 
-Priscilla